Racklive, Formed in 2011, an ISO 9001:2015 certified company, is the data-center rack-level solutions focused division of ASA Computers, founded in 1989. At Racklive, we have assembled a team of top mechanical, electrical, and system engineers, production and project managers who work cohesively on datacenter projects from pre-deployment data center site surveys through field (post-shipment) deployment services to customizable customer support options. We've been building unique digital products, platforms, and experiences for the past 6 years.
For companies that want to control their own infrastructure and build their own clouds then there is no better Design & Build-to-Order company to take you to that last mile. Racklive is headquartered in the heart of Silicon Valley, providing us with not only the close proximity to our key technology partners, but also the access to many of the brightest and most experienced employees available.
Our unique relationship with ASA Computers provides us with a vast wealth of solid experience and best practices in the areas of systems integration, engineering, and manufacturing. We maintain the Racklive Lab at our Silicon Valley headquarters to be able to build, test, and stress new designs and configurations for our customers, and to create "Gold Standard" copies of key builds that customers deploy with us for future testing. Additionally, we currently operate at two facilities at both the headquarters location and in Santa Clara, providing over 100,000 square feet of production space.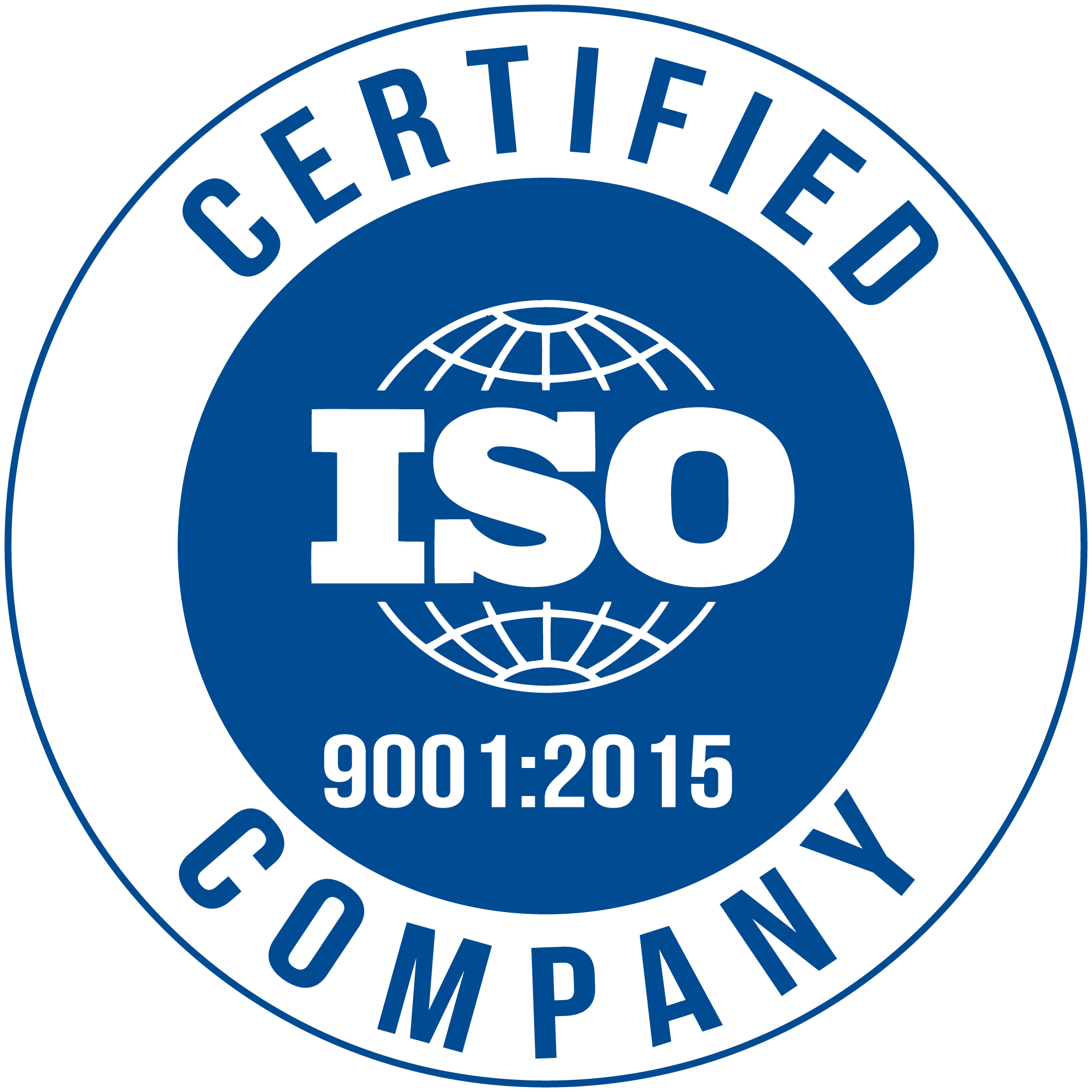 ISO 9001:2015 Certification
Racklive has achieved ISO 9001:2015 certification on 3rd October, 2017. Achievment of this certification shows our company's well-documented process, high quality and customer satisfaction.