Computational Storage Solutions
Our newest line of storage solutions is a collaboration with ScaleFlux and Supermicro, aimed to deliver high performance and low TCO that are uniquely suited for Redis-on-flash deployments. Have questions regarding this product? Our Solution Experts are here to help.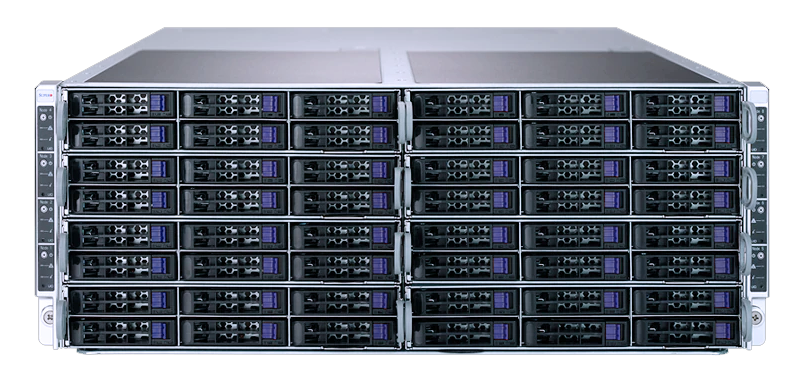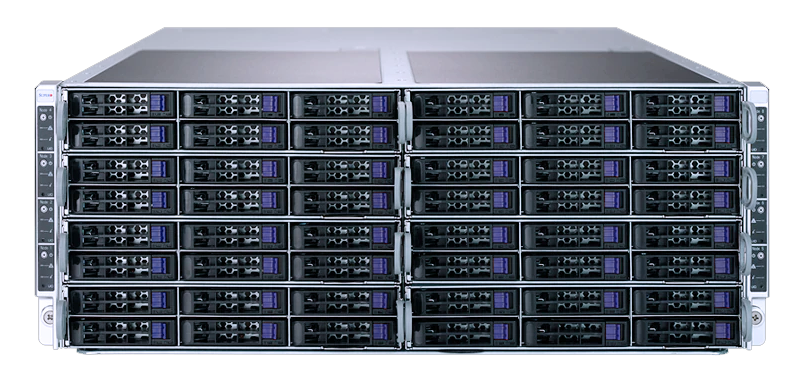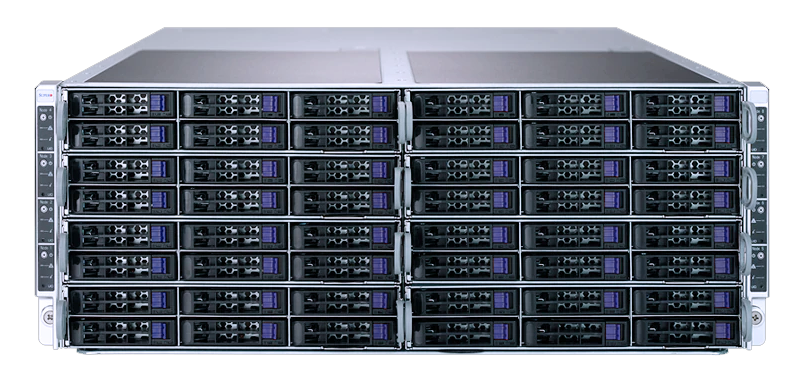 Technology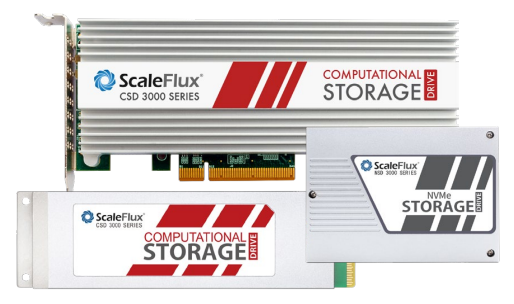 Computational Storage
The industry first Computational Storage Subsystem (CSS) product integrates complex compute engines with 3D NAND flash to produce proven run-time improvements in compute/data intensive applications.
CSS is integrated into x86/Linux server and storage environments via an easy-to-install ScaleFlux software module. Host-based Flash Translation Layer and Flash Management provides consistent latency and performance. CSS Compute Engines are accessible to applications through familiar APIs exposed from the software module.
By simultaneously solving compute and storage I/O bottlenecks, CSS provides significant and proven run-time improvements to compute and data intensive applications.